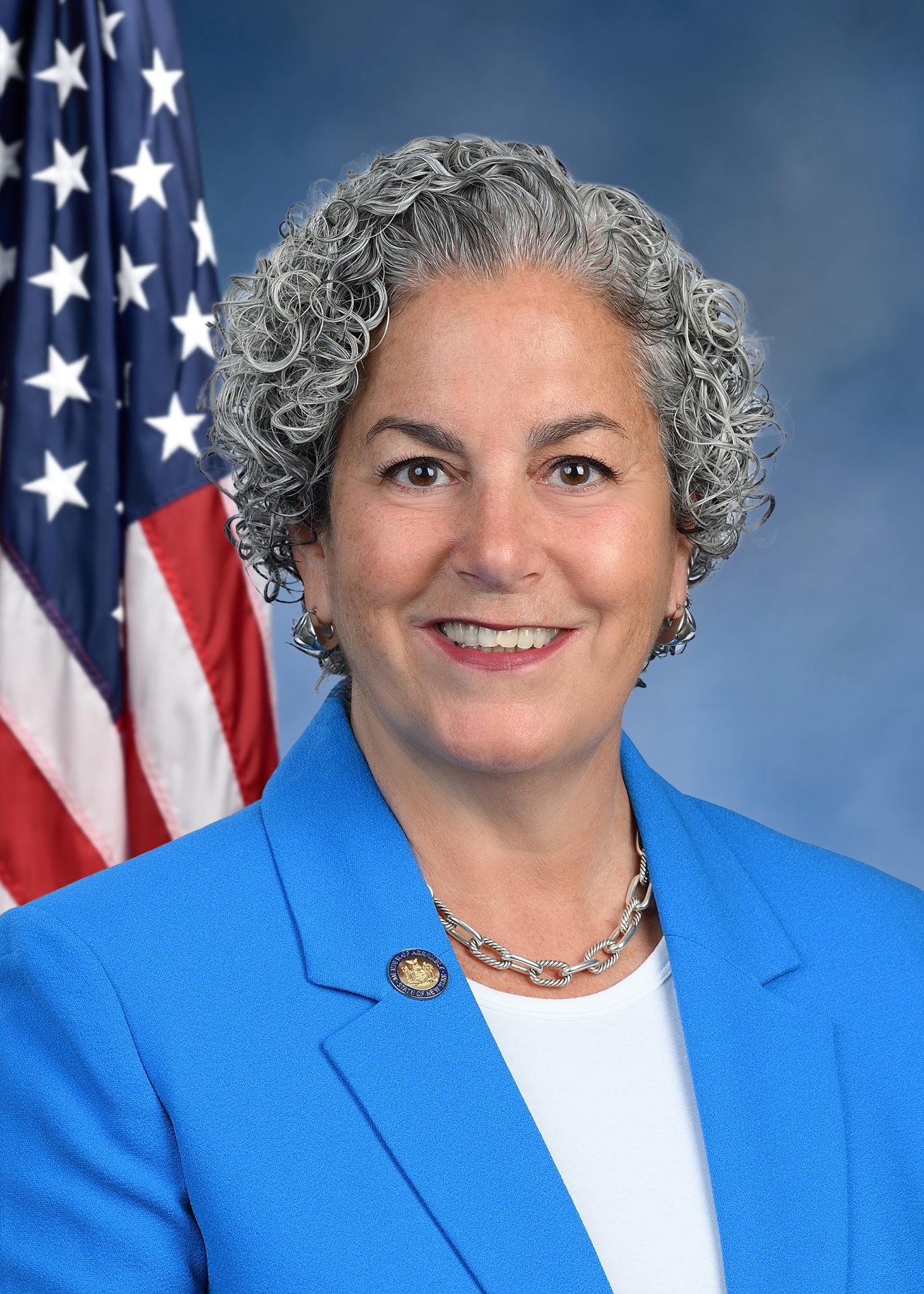 Stacey Pheffer Amato is proud to represent the New York State Assembly's 23rd District, encompassing the Queens neighborhoods of Broad Channel, Hamilton Beach, Howard Beach, Lindenwood, Ozone Park and the Rockaway Peninsula. Stacey's mother, Queens County Clerk Audrey I. Pheffer, previously held this Assembly seat for over twenty five years, and upon Stacey's election, they became the first mother-daughter team to hold the same seat in the New York State Legislature.
Born in Rockaway, Stacey has a longstanding commitment to community advocacy and involvement. Stacey has served as President of the parent associations at her children's schools, most notably stepping up to the plate when the entire school was displaced as a result of Superstorm Sandy, despite her own family's displacement.Additionally, she has been an active member of the Rockaway Beach Civic Association for over 15 years and serves on the NY Rising Community Reconstruction Program-Rockaway West Committee, which is tasked with overseeing the state's storm recovery efforts. Prior to holding office, Stacey worked as an education paraprofessional for the NYC Department of Education and as a Procurement Specialist for the FDNY and the NYC Department of Sanitation.
Stacey has never shied away from stepping up to advocate for causes she feels passionate about. In Albany, Stacey is an outspoken advocate for our hardworking families, veterans, and seniors. Being recognized for her efforts, Stacey was appointed Chair of the Child Product Safety Subcommittee along with serving on the Veterans' Affairs, Corporations, Authorities, Commissions, Governmental Employees, and Racing & Wagering Committees. In addition, she is a member of the Legislative Women's Caucus and Women's Issues Task Force.
During her first year in office, Stacey was selected to participate in the 2017 National Early Learning Fellowship with the National Conference of State Legislatures (NCSL). Stacey's selection as one of several dozen Early Learning Fellows placed her in a select group from across the country. Her work as a fellow continues to focus on school readiness, family support, literacy, STEM, and other facets of early childhood education.
Stacey and her husband, Frank, who operates Elegante Restaurant & Pizzeria, proudly live in Rockaway Beach with their two children, Sam and Isabella along with their cat Sugar.