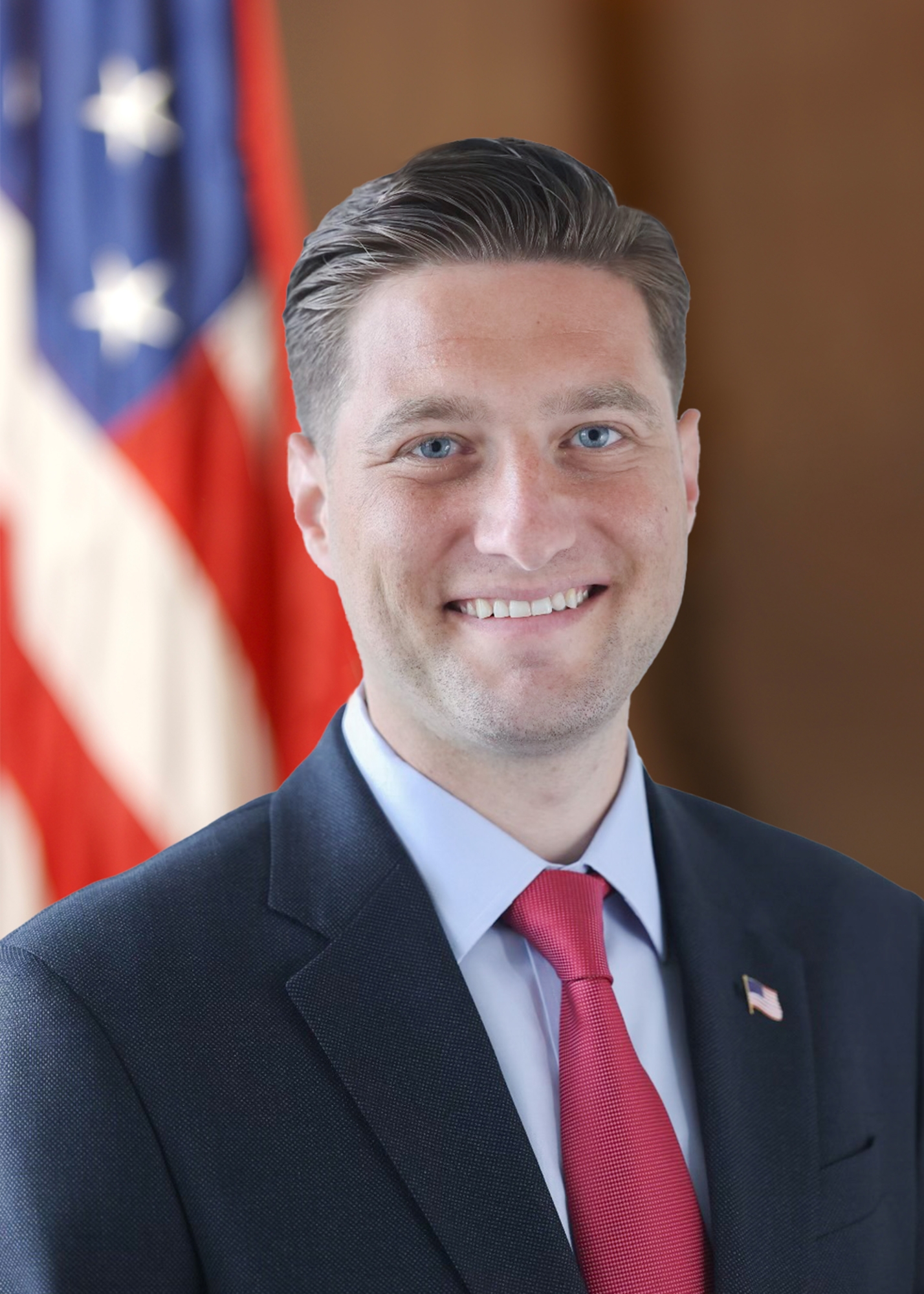 Michael Montesano (R,I,C-Glen Head) was elected to the New York State Assembly in a Special Election on February 9, 2010.
Montesano, a Glen Head resident since 1979, was a police officer and detective for the NYPD for a decade and also served as an EMT supervisor and investigator for the NYC Emergency Medical Service.
After starting his own private practice law firm in 1990, Montesano served as Acting Village Justice in Roslyn Harbor. He also was a Village Prosecutor for Roslyn Harbor and adjunct professor at the New York Institute of Technology.
He is a former President of the Nassau County Criminal Courts Bar Association and former President of the Nassau County Magistrates Association. He has also served as President, Vice President and Trustee of the North Shore School District Board of Education and has volunteered for a variety of community groups.
Montesano received an Associate's Degree from Nassau County Community College, Bachelor's Degree in Criminal Justice from St. John's University, and law degree from CUNY Law School at Queens College.
Montesano and his wife Donna reside in Glen Head.