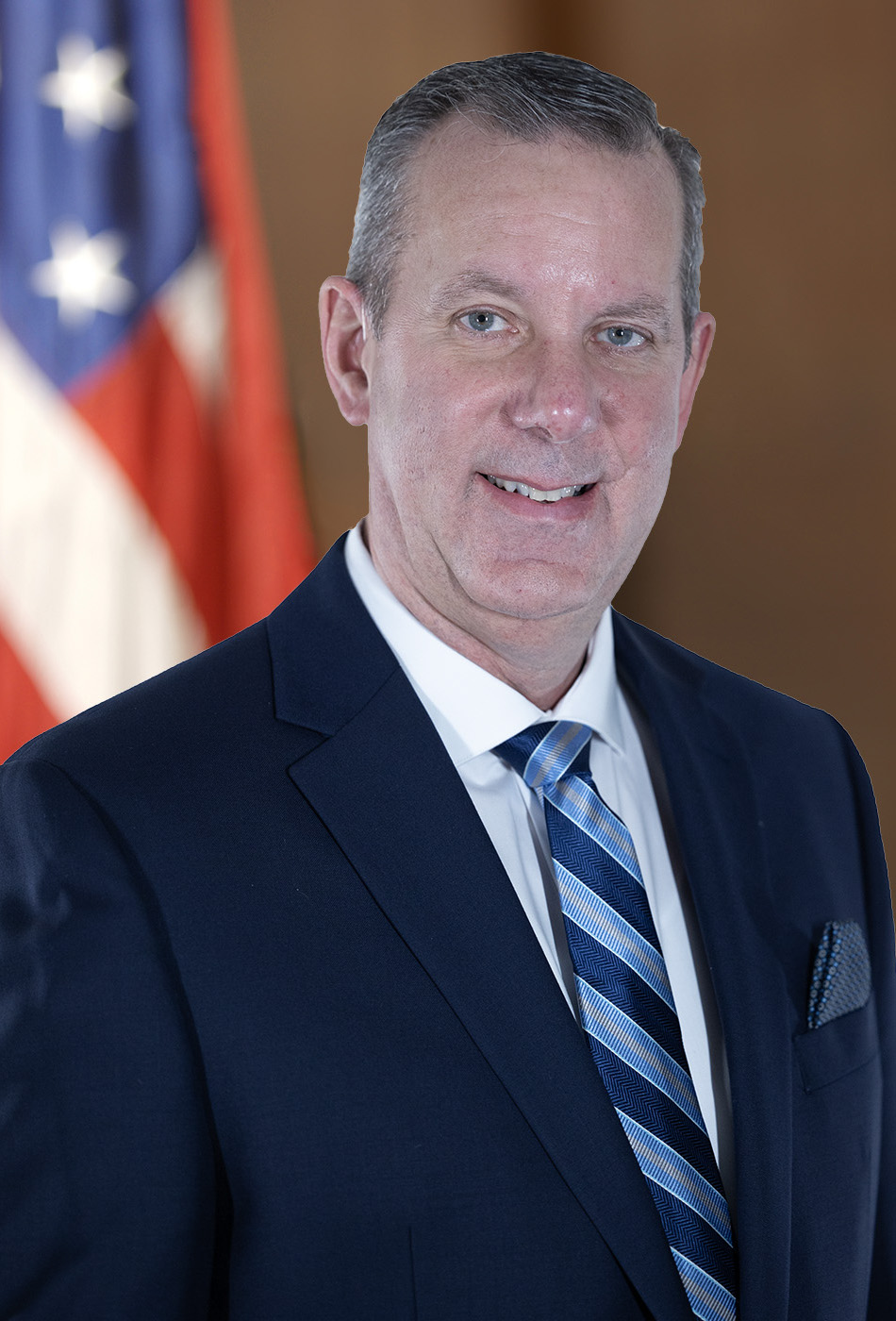 Scott Gray was elected to the New York State Assembly on November 8, 2022. His district is comprised of parts Jefferson and St. Lawrence counties.
As a small business owner, Scott acknowledges the challenges of running a business in New York and will support policies that promote job creation and growth. He recognizes the unique issues facing the communities he represents and has watched countless residents make the difficult decision to leave the region in search of other opportunities. In response, Scott is focused on extending efforts to invest and protect the critical agriculture and tourism industries. He also will seek to support and cultivate the significant cultural and economic connection with Fort Drum in the community. Scott will prioritize the safety of residents and seek to reverse the bail reform measures which have contributed to the rise in violent crime across the state.
Known for working across the aisle to get the job done, Scott served as Chairman of the Jefferson County Board of Legislators for six years, and as a legislator for 21 years in total. He has served his community in a variety of capacities as a board member of numerous local organizations including the United Way of NNY and the Carthage Area Hospital Board. Scott is proud to have recently received the Secretary of the Army's Public Service Commendation Medal, which is awarded in recognition of service or achievements that contribute significantly to the accomplishment of an Army activity.
Scott is the fourth-generation owner of Gray's Flower Shop in Watertown; he currently lives in Watertown.