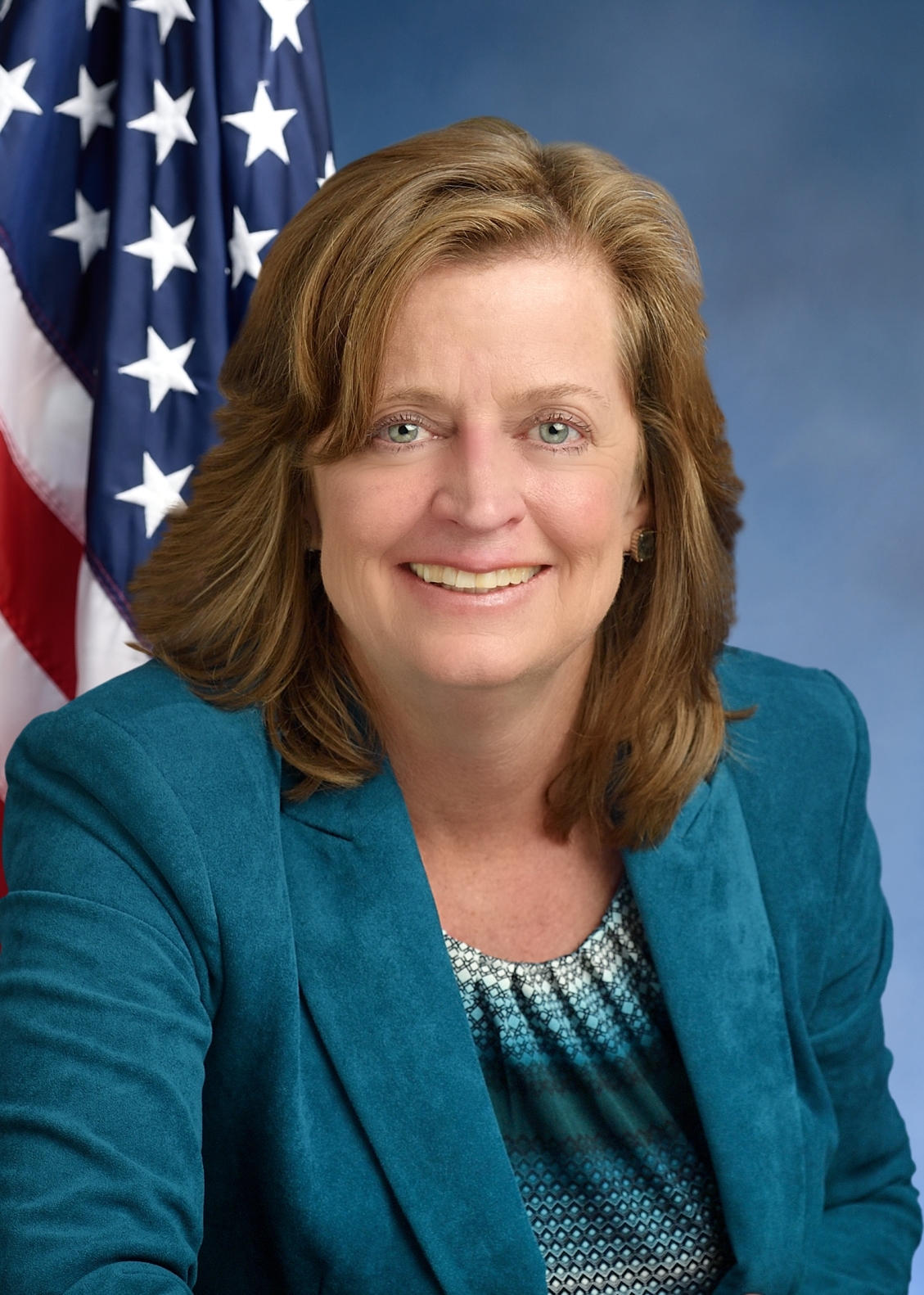 Judy Griffin was elected to her first term in November 2018, and re-elected in 2020 for her second term to represent the 21st Assembly District, which includes Lynbrook, Rockville Centre, Malverne, South Hempstead, Baldwin and parts of Freeport, West Hempstead, Oceanside, East Rockaway, Lakeview, Hewlett, Hempstead, Franklin Square, and Valley Stream.
Directly before she was elected to office, Judy served for several years as a Senior Advisor and Director of Community Outreach to NY State Senator Todd Kaminsky. As his Director of Community Outreach, Judy was particularly successful in developing productive relationships with many of the same business and civic leaders in Senator Kaminsky's district whom she now represents in Albany as Assemblywoman to the 21st district.

Judy has a history of being civically involved in the community. She joined the Rockville Centre Newcomers Club upon moving to Rockville Centre almost three decades ago and became the President the following year. She was a member of the RVC Mercy League, a Brownie and Girl Scout Leader, and an engaged PTA member that chaired many committees at local schools. She was also an activist for various local issues. In 2016, she was Senator Kaminsky's representative on the Rockville Centre Coalition for Youth. Later in 2016, she became a founding member of RVC Indivisible, a progressive grassroots network, and Raising Voices USA, a civic engagement advocacy group.

Judy and her husband raised their four children in Rockville Centre, where they continue to reside today. Judy's career in advocacy was initially inspired by her natural interest in her own children's educational experiences. As a mother, Judy understood the incredible impact that teachers would have on her children and instinctively appreciated the importance of having caring, dedicated, and compassionate educators and she advocated for programs that enabled all students to thrive, especially those with special education classifications. Judy's educational advocacy efforts later broadened to tackle many other critical issues, which led her to the front lines as a leader of the nascent "Opt-Out" movement, where she fought to rid school districts of unfair standardized testing practices, because she believes students should spend their time in school learning, not merely test taking, and teachers, as professionals, should be evaluated as such.

Judy is the Chair of the Commission on Toxic Substances and Hazardous Wastes and is a member of the following committees: Alcoholism and Drug Abuse; Economic Development, Job Creation, Commerce and Industry; Environmental Conservation; Government Employees; and Higher Education. She is also a member of the Legislative Women's Caucus and the Task Force on Women's Issues.

Judy has worked hard to fight for her legislative priorities in her first term and is currently in the first year of her second term. She has been successful in the following measures: bringing back a fair share of the tax revenue to the district; ensuring government is kept out of women's personal reproductive health decisions; sponsoring common sense gun safety measures; expanding voting rights; sponsoring legislation to protect our environment; and enacting common-sense ethics rules to clean up corruption in Albany. Judy has advocated for a comprehensive approach to the opioid epidemic, with more emphasis on prevention, and continues to explore more effective ways to help our veterans, seniors, and young people especially with the rising rate of suicides and mental health issues. As always, Judy will continue to stand up for the hard-working men and women of labor, law enforcement and first responders, and has carried and co-sponsored many bills to support them.

Judy holds a Bachelor of Science in Business Economics with minors in Political Science and Communication from the State University of New York at Oneonta. After graduating from college, she worked in the Financial Industry at Dean Witter Reynolds, Inc. and Scudder, Stevens, and Clark, Inc. Subsequently, Judy graduated from the Institute for Integrative Nutrition in 2009 and became an Integrative Health Coach. She then founded a health coaching business and co-founded a corporate wellness business. Judy is also the author of Flourish Beyond 50.