Why is it important to count everybody?
As we work together to combat COVID-19, it is now more important than ever that we do our part to ensure that every New Yorker is counted. New York State receives $53 billion in federal funding each year to support our hospitals, public schools, housing, transportation and other vital programs that keep our state moving. Each person not counted costs New York State thousands of dollars in federal aid each year.
Conducted every 10 years, the Census provides information on every person living in the United States. This information helps inform important political, economic and social decisions.
In previous census counts, New York State has been undercounted, resulting in the loss of billions in federal funding for our communities. Following the 2010 Census, New York also lost two congressional seats.
Be Counted!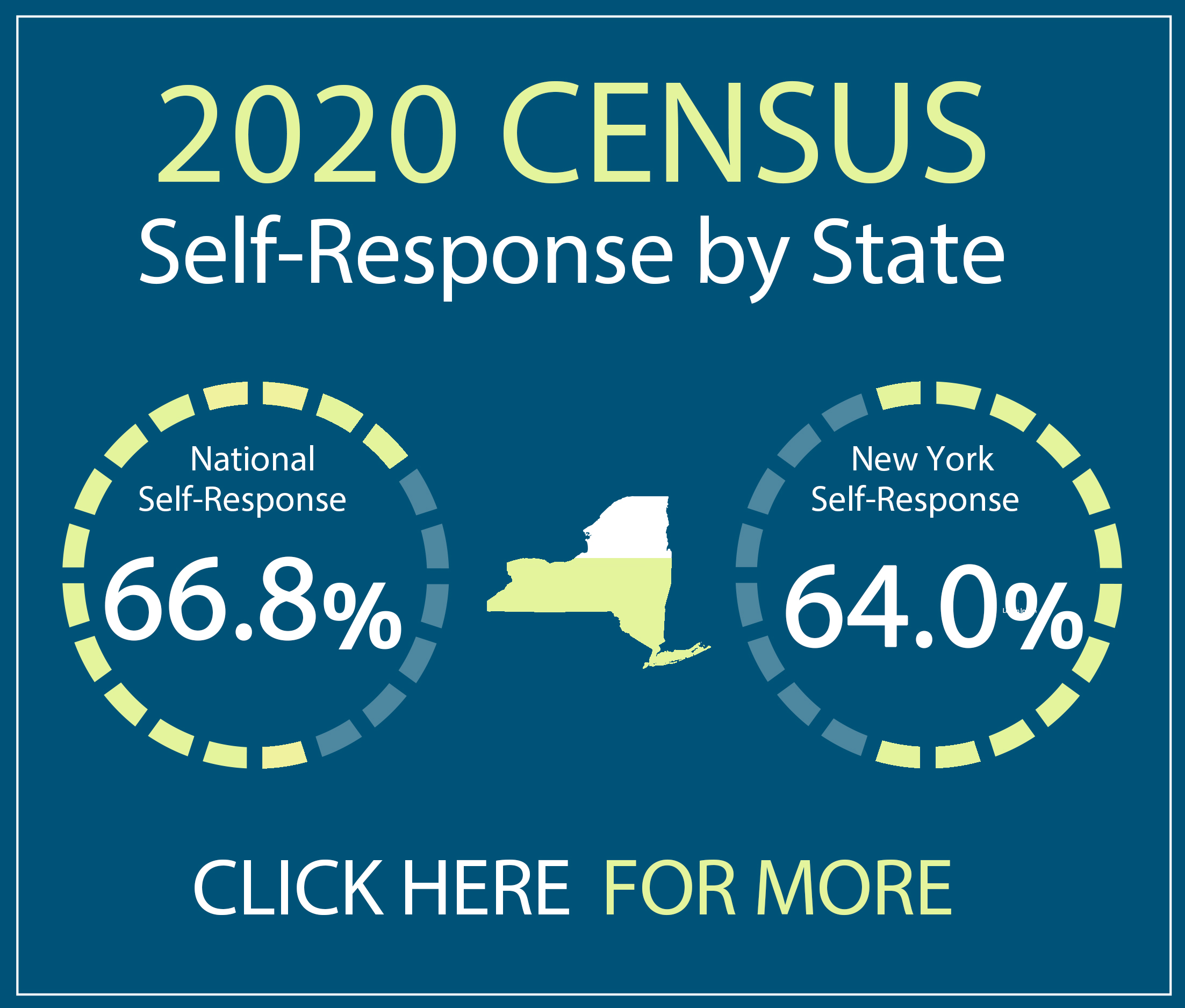 | | |
| --- | --- |
| | There will be a citizenship question on the 2020 Census. |
| | No, there will not be a citizenship question on the census. Everyone who lives in New York should respond. |
(Click here to see more)