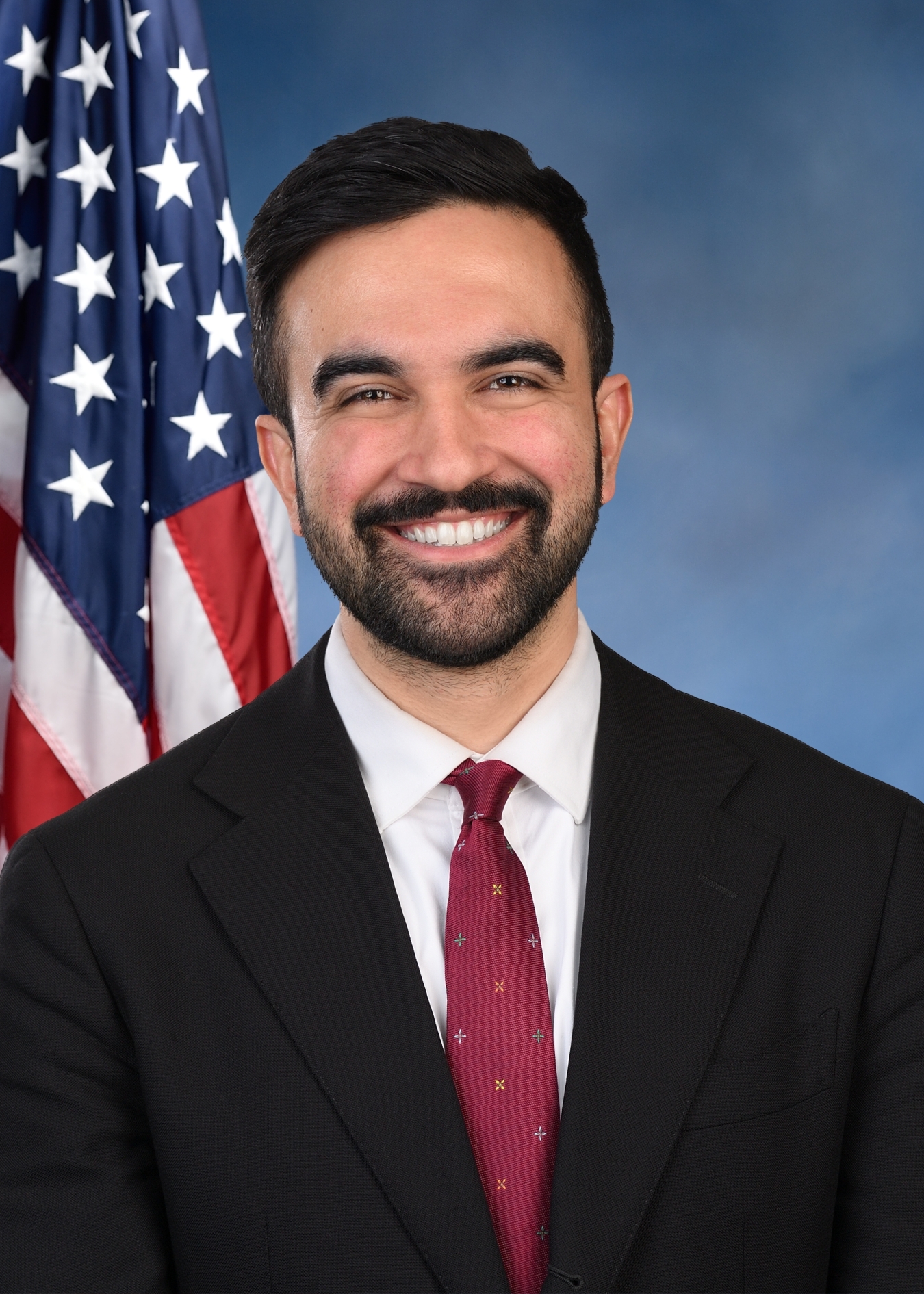 A lifelong resident of Astoria, Assemblywoman Aravella Simotas has represented the 36th District in Queens since 2011. Aravella was the first Greek-American woman elected to office in New York and the first woman to represent her district in the State Assembly.
Since she first took office, Aravella has been a steadfast advocate for gender equality and championed progressive policies to address the needs of working families in New York. During her time in the Assembly, she has passed legislation to combat sexual violence, protect the rights of workers, expand access to quality health care, and support small businesses. She currently serves as Chair of the Assembly's Task Force on Women's Issues.
Dedicated to supporting and empowering survivors of sexual assault, Aravella has authored laws to mandate timely testing and preservation of rape kits, establish a Sexual Assault Survivors' Bill of Rights, require transparency from law enforcement, and extend the statute of limitations for rape to provide survivors with adequate time to process their trauma and pursue justice.
In 2019, Aravella passed a series of comprehensive reforms to strengthen protections against harassment and discrimination in the workplace. Aravella's landmark legislation eliminated the burdensome "severe or pervasive" standard for harassment claims, made it easier to hold negligent employers accountable, extended the time period to report harassment, expanded protections to cover all workplaces, and established crucial safeguards for employees who sign non-disclosure agreements. Aravella is a strong ally to organized labor and has supported efforts to bolster union membership, extend collective bargaining rights, and improve wages and working conditions.
Aravella is committed to ensuring all New Yorkers can access quality, affordable health care. In 2015, her bill made New York the first state in the nation to guarantee all pregnant people the opportunity to enroll in health insurance and access vital prenatal care. Aravella has also written laws that expanded insurance coverage for in vitro fertilization and fertility preservation services and created programs to reduce infant mortality and support families affected by substance abuse.
As the daughter of small business owners who immigrated from Greece when she was an infant, Aravella grew up keenly aware of the challenges facing local businesses. She has passed several bills to provide small business owners with the support and guidance they need to navigate state regulations and avoid excessive fines. A product of the New York City public school system who attended P.S. 17, I.S. 126 and William C. Bryant High School, Aravella has fought to improve public education and secured millions of dollars in funding for schools in the community.
Aravella received her undergraduate degree in economics and philosophy, summa cum laude, from Fordham University in 1999. In 2002, she earned her juris doctorate from Fordham Law, where she served as managing editor of the Environmental Law Journal. After graduating from law school, Aravella served as a federal law clerk for Judge Nicholas Tsoucalas. Prior to her election to the Assembly, Aravella worked as a litigator and was active in local government and community affairs as a member of Queens Community Board 1 and the United Community Civic Association.
Assemblywoman Simotas and her husband, the Honorable John Katsanos, live in Astoria with their seven-year-old daughter Eleni Evangeline.